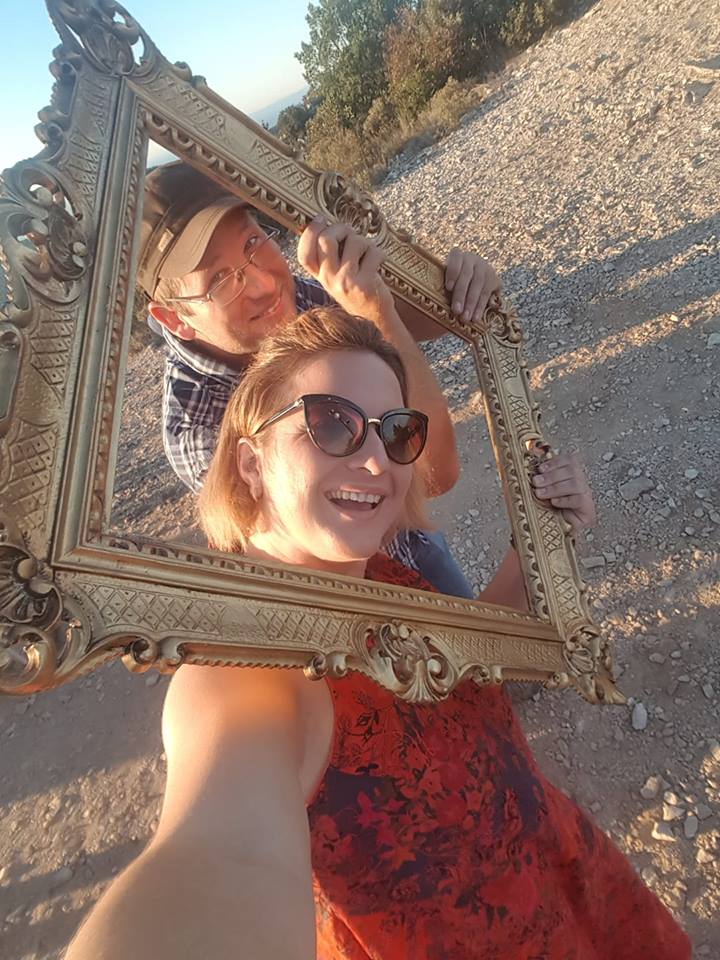 Welcome to our website and let Paiz Travel agency to take you to the far island Vis!
Paiz Travel is a tourist agency that offers services of finding information, accommodation, transfers and organization of tours on Vis island. Also, it offers organization of weddings and other events for its clients. Paiz Travel is imagined as an agency that offers local products and tourist services on the island thus making the visitor's stay more comfortable.
Island of Vis
Paiz Travel will guide you to a peaceful paradise, far away from city stress. We will take you to the Island of Vis, one of the furthest inhabited islands in the Adriatic Sea. Among the world famous Dalmatian islands, it has earned a reputation as a holiday destination beyond compare. Its natural beauty brings visitors to its shores time and again, yet remains a well kept secret. In recent years, it has become internationally recognized as one of Croatia's most beautiful islands.
At Paiz Travel, we are here to make your vacation truly unforgettable!
Tourist Agency Paiz Travel
Šetalište Stare Isse 10
21480 VIS
Manager: Katarina Pincetić
Mob: +385 98 263-207
Tel:  +385 21 712-037