Vis Island
WELCOME TO
Travel Together
PERFECT HOLIDAY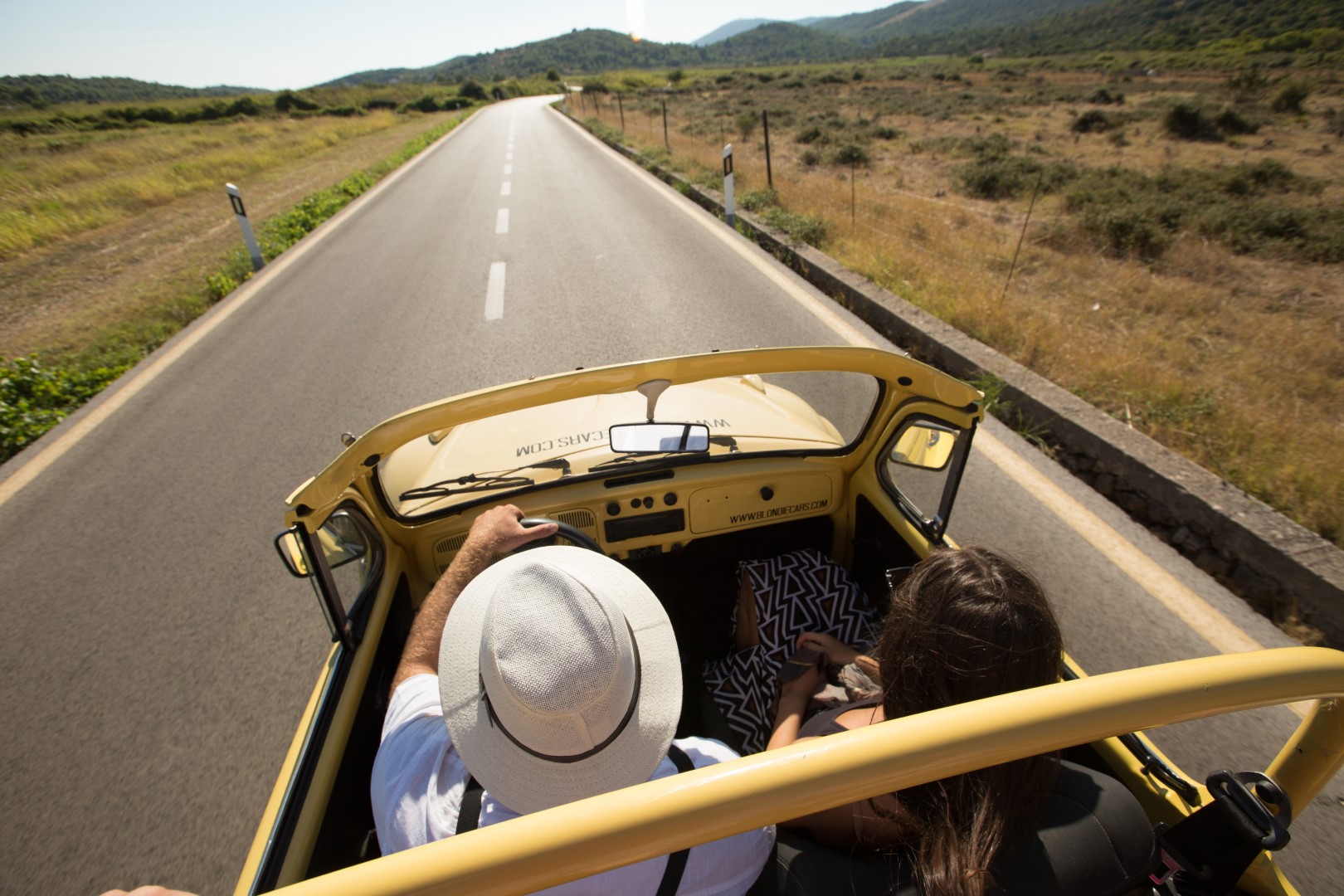 Island tours
EXPLORE THE ISLAND
Boat excursions
EXPLORE THE ISLAND BY A BOAT
Amazing places to visit and things to do
Experience unique adventure, discover exciting sea activities, get a taste of local food culture, find a top secret places, unwind yourself and learn more about island life
Keep your camera ready for breathtaking sights that await for you around every turn. From hidden, the most beautiful coves to the unique natural phenomena in the world - we invite you to explore Vis island scenery.
View All Tours
Top-rated places to stay
Looking for a place to stay on island Vis? Pick something from our offer or send inquiry and we will send you an offer fully customized to your preferences.
Hidden gem, nestled in a passageway in the heart of Komiza
6 persons   Komiza     3 bedrooms
Authentic and fully renovated old Dalmatian stone house in a bay
4+2 persons   Bargujac     2 bedrooms
Modern newly decorated apartment for 4 persons in Rukavac bay
2+1 persons   Rukavac     1 bedroom
Highlights of Vis
Visit Blue Cave, discover the island, watch the sunset over Komiža from the top of mountain Hum, stop for the glass of local wine in one of three well known wineries and much more...
Explore All
Other Useful Information
Planning a trip to Croatia? If so, you may find some of the following travel tips useful.
Getting to Vis
The main way of getting to Vis is from Split via ferry or catamaran.
Jadrolinija operate a year-round daily catamaran service from Split to Vis Town. Departure times vary depending on the day of the week and time of the year. You can check journey schedule here.
Travel Documents
In most cases, the only form of ID required is a valid passport, if you're an EU citizen, you can also use your national ID card.
What is the currency in Croatia?
The official currency in Croatia is the The Croatian Kuna (HRK).
Check HNB for latest exchange rates. British Pounds, US Dollar, EUR and other major currencies can be exchanged in Paiz Travel agency.
Is Wi-Fi widely available on Vis?
Yes, WiFi can be found in the majority of cafes, bars, restaurants and hotels throughout Vis.
Is it safe to drink tap water on Vis?
Yes, tap water is drinkable, Vis has it's own water supply.
It's Time For a New Adventure! Don't Wait Any Longer.