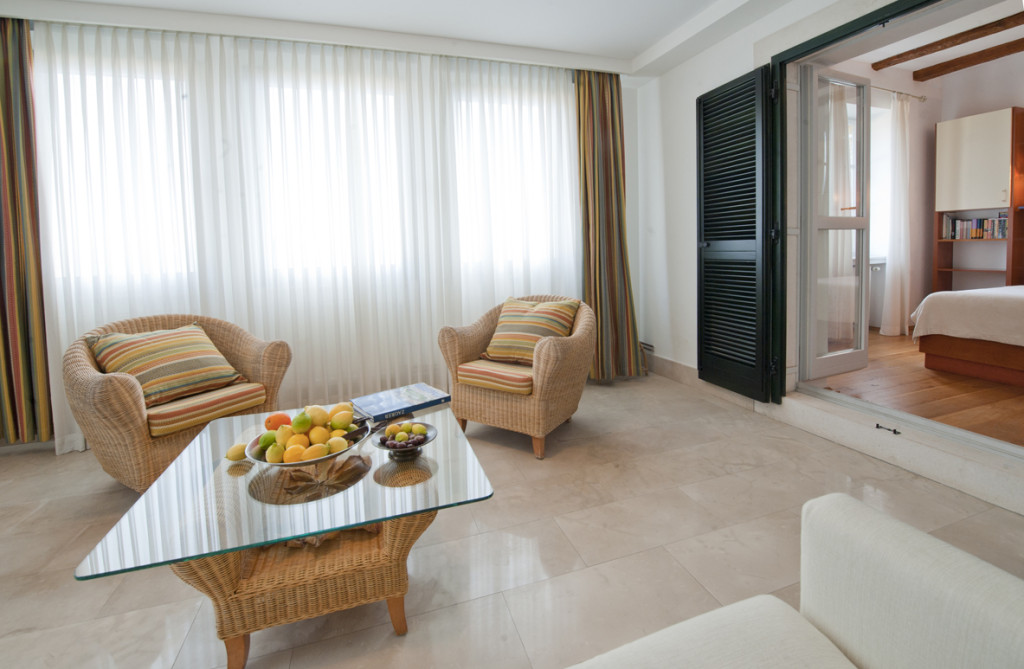 Have a house on the island and want to lower your maintenance costs?
Usually people fall in love with this island and want to have their slice of life here so they decide to buy a house just to spend their holidays with family and friends here. Most of the time the house is closed and empty and can create additional costs. To lower the maintenance costs we suggest to rent it and in that way make some extra profit.
It is not a problem to rent the place but a fact that house owners don't live on the island so it is difficult for them to take care of the property and guests.
That is why people often contact property management companies to help them manage their property and rental business.
What do property managers actually do?
– Advertising houses and apartments
– Booking management
– Welcoming guests
– Guest check-in and check-out
– Taking care of guests during their stay
– Administration
– Key storage and deposit
– Services planning and minor repairs
– Cleaning services
– Maintenance of linen
– Checking up of inventory
If you do not have time to deal with advertising, booking, guest' inquiries, welcoming and all other jobs related to renting a house, feel free to contact Paiz Travel manager – Katarina and she will be happy to take the time to help you.